Zeldi just had a great play session with an adolescent border terrier who lives a block away from us. They had a very animated game, their playing styles were matched really well.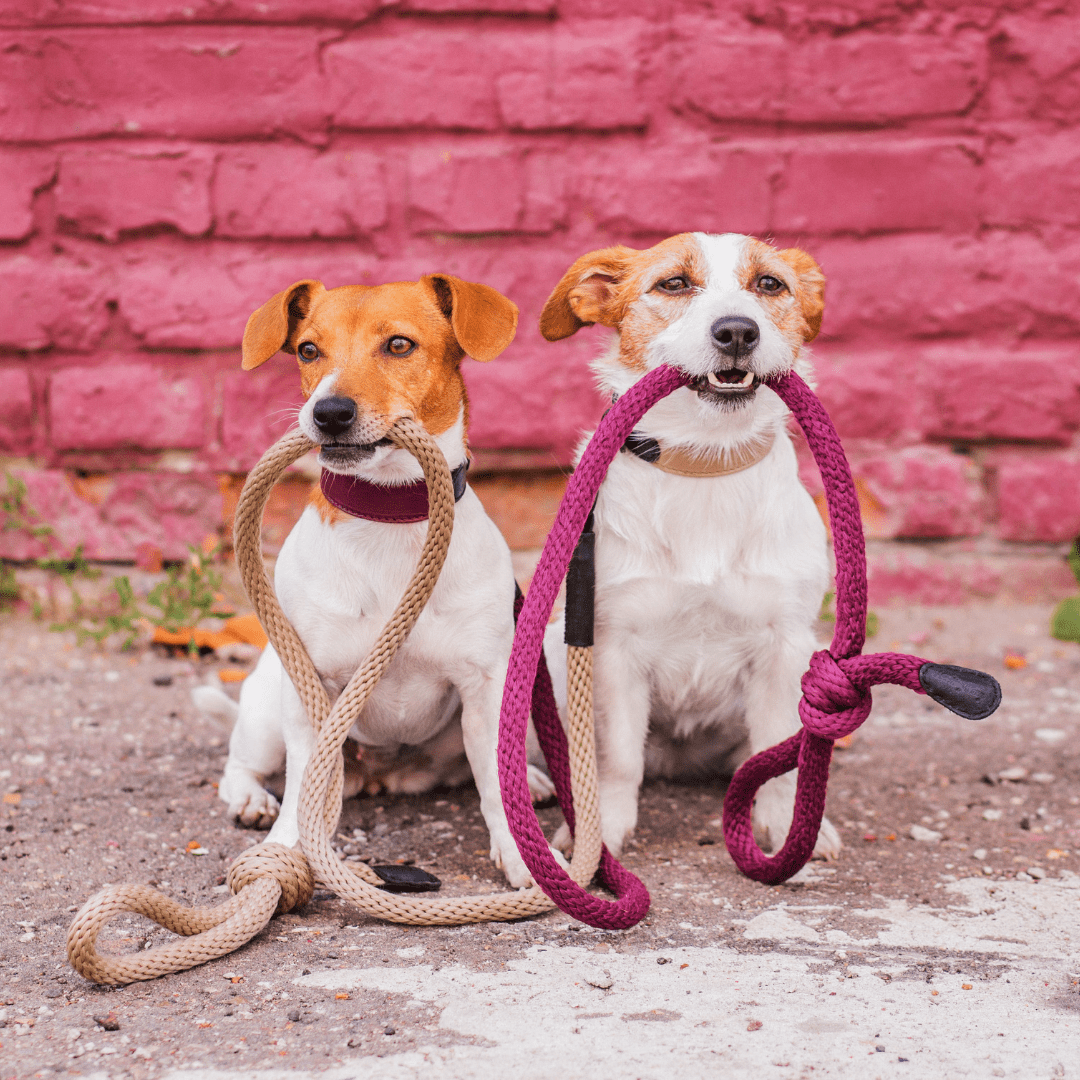 Both the handler of the border and I were able to call our dogs back to us and they were also able to sit near each other while we were having a conversation.
The first question out of the border handler: Do you ever take Zeldi to the dog run?
I know this person has taken his puppy to the run regularly. Then he confessed: We had a very bad incident about 6 weeks ago and I got so scared that we are not going back. It turns out that the border terrier got overly stimulated and grabbed on to another dog and would not let go…they tried to separate the dogs but in the process, other dogs got riled up and everybody got bitten.
I told him that I have not once yet had a client who had previously taken their dog to the run who has not experienced their dog being attacked and injured and they themselves getting hurt in the process.
Dog runs are too crowded and poorly supervised. What a lot of people think looks like fun, for example extreme chasing games, produce fear in the chased dog and a ton of prey instinct in the chaser. Too much adrenaline is flying around there. And we all know what happens when there is too much excitement: accidents.
Once a dog bites another dog the chances that he or she will bite again a
re much higher. All practiced behaviors get stronger and are self reinforcing.
I completely understand that city dwellers yearn for their dogs to have the opportunity to let their dogs run loose for a bit. Let them smell the grass, let them romp. But dogs need space. Remember Konrad Lorenz:
https://en.wikipedia.org/wiki/On_Aggression
already wrote in 1963 that aggression increases as space and time decreases.
In a crowded dog run you are simply asking for trouble. Do we need more safe and dog friendly spaces where dogs can be dogs? Yes, absolutely. But let's not confuse what should be a relaxing and fun time with forced socialization in a space that is too confined and too populated.
What have your experiences been?