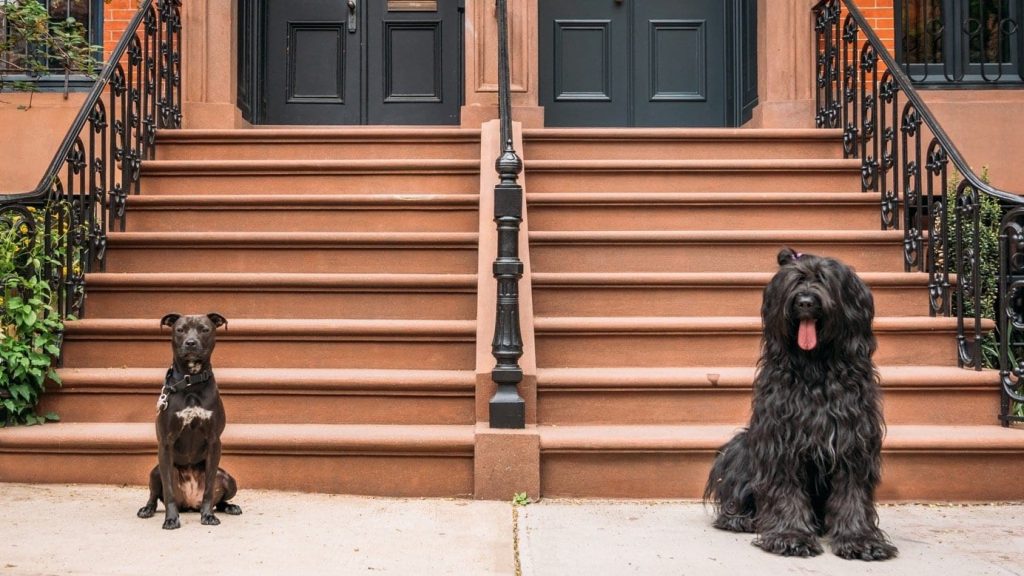 I think this story is worth retelling because I see so many people waiting for their dog to make a " mistake" rather than manage their behavior!
On a recent walk with my dog Zeldi we came across a woman standing around in the street playing with her phone. She was wearing a billowing long dress. Zeldi found the fluttering fabric very interesting and the woman wanted to interact with Zeldi. Knowing how tempting her garb was for Zeldi I rewarded her for resisting to play with the fluttering fabric and for not leaping up on the woman.
When we were done with the contact as we were walking away the woman mockingly said: "Treats! Treats!" So I briefly explained that Z loves to play with fabric and that I was rewarding her for resisting that temptation since I am sure the woman would not appreciate walking away from the interaction all tattered and torn. She then revealed that she was a dog trainer. "Jumping up?" she said: "Knee to chest! Knee to chest! That will teach her. I am a trainer".
My questions to her would be:
What is wrong with prevention and rewarding appropriate behavior?
If I were to wait until she leaps up:

Would she not be practicing an undesired behavior that by mere repetition would be self-reinforcing?
By adding the knee jerk would I not be participating in that unwanted behavior and reinforcing it?
If indeed the bouncing against my knee would work as a punishment: how effective would it be if the knee jerk was not "really" a big deal? Would she not find the satisfaction derived from the self- rewarding leap more tempting?
Reinforcement should happen when the dog is doing the right thing. Helping a puppy do the right thing is worth reinforcing! Even if it falls under the category of "management"