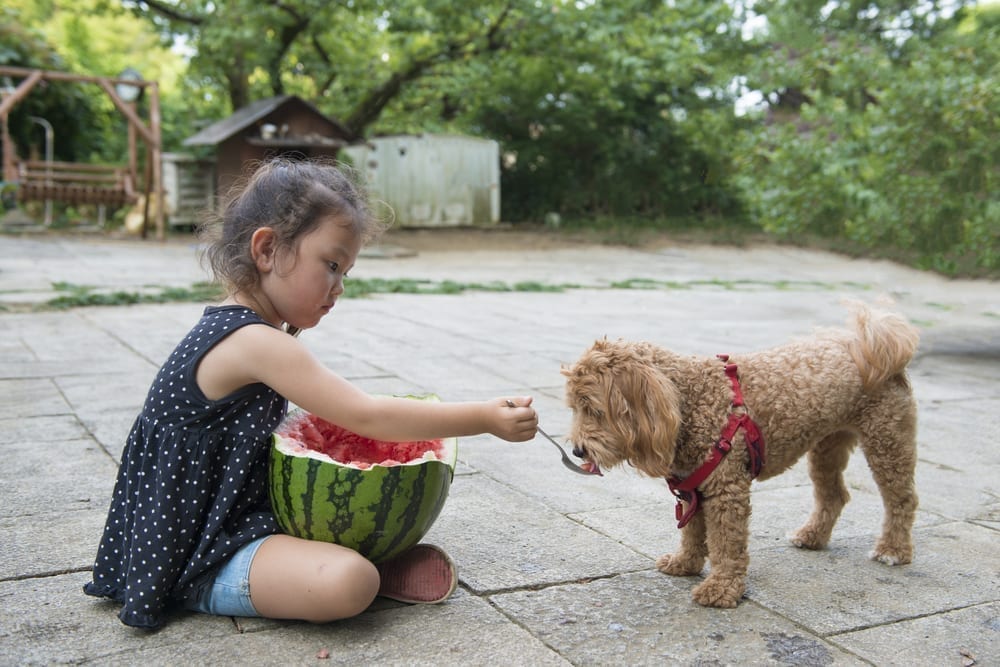 When it comes to rewarding your dog, considering the salience of the value is as important as the nutritional quality or what you are offering. Many pre-packaged dog food treats are full of unhealthy fillers and unnecessary colors, artificial flavors, preservatives and excessive sodium that can harm your dog's physical and mental health. At DogRelations NYC we advocate using both food rewards and toys/games and rewarding consequences as excellent ways to teach new behaviors and elicit polite behaviors. Every dog has their own preferences…take note which rewards, food or games your dog prefers; it enables you to better motivate your dog
Functional Treats: Non-Food Choices Accessing More Fun and Freedom
Having some non-food rewards is a vital component to add to your affectionate feedback artillery. Functional treats include rewarding your dog for great behavior with an activity they enjoy, something that provides stress relief. For instance, if you encounter another dog with your leash-aggressive dog and yours does not bark or lunge, you can reward him by moving him away from the other dog once he has successfully looked at the other dog. You may additionally give a food reward, of course. When your dog sits patiently at the door, you may open the door so he can run outside with his favorite ball or toy. Knowing your dogs' favorite foods and activities will make it easy to provide a multitude of rewards for training purposes and positive feedback.
High Value Treats: Nutritious and Delicious
Finding out what healthy human food your dog enjoys is a great way to add some valuable treats to your dog's diet. One of my dogs in particular adored watermelon (wondering "can dogs eat watermelon?") and this became a special reward for her. Other dogs may prefer chicken liver, strawberries, apples or carrots. Have fun experimenting when you are in the kitchen to discover who likes what.
Raiding Your Pantry and Fridge
Many clients have found success in replacing traditional (and often fattening) dog biscuits with baby carrots or lightly steamed green beans or broccoli. My dogs are a fan of yogurt cheese and this has become a positive staple for their good behavior. Additional healthy treats to try include:
Apples slices
Strawberries
Small pieces of chicken breast
Turkey breast
Small pieces of cheese ( with caution)
Almonds
Have fun experimenting each time you prepare food and discover an entirely new set of preferences with your dog!
Dog Relations NYC offers Common Sense Counseling for Dogs and their Humans. Elisabeth Weiss APDT (Association of Pet Dog Trainers) is a dog behavior counselor living in New York City. To connect with Elisabeth about training for your dog in Manhattan, contact Dog Relations NYC today (917) 783-1473.