Providing your puppy with clear boundaries leads to great outcomes for you and them!
Sometimes I am highly amused by the way people describe the behavior of their puppy. It sounds to me as if they were describing a movie in which they have no control over the outcome. They adore their puppies and they want them to have fun but they seemingly don't quite know how to organize things to prevent chaos.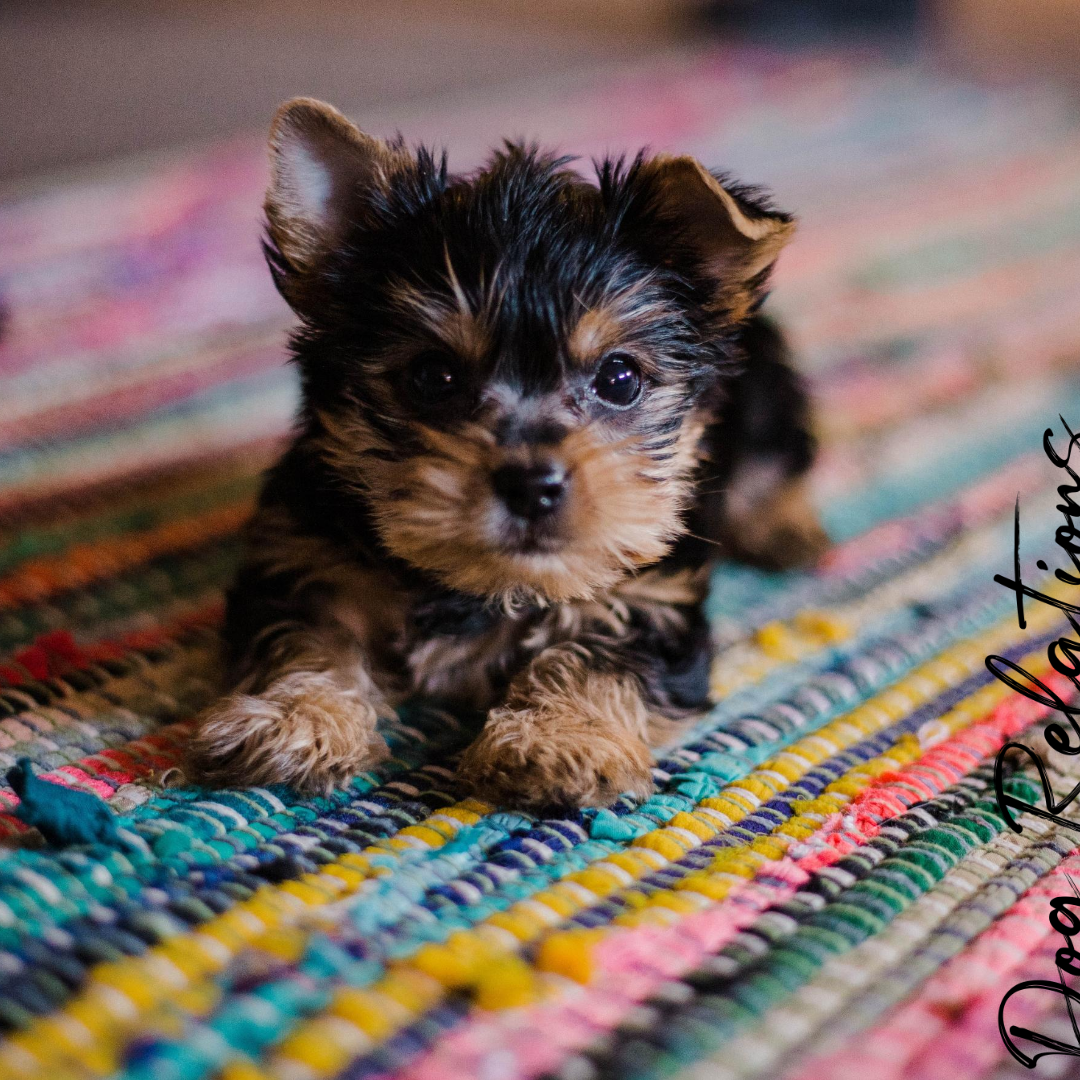 This is where management can be very helpful!
Management to me means providing an environment or manipulating the environment in such a way that minimizes the chance for error and provides mostly desired outcomes.
In context with a new puppy, that means less space, lots of supervision and a fair schedule. That is good management that will lead to good outcomes.
Remember: Puppies and Dogs Want to Understand What You Need From Them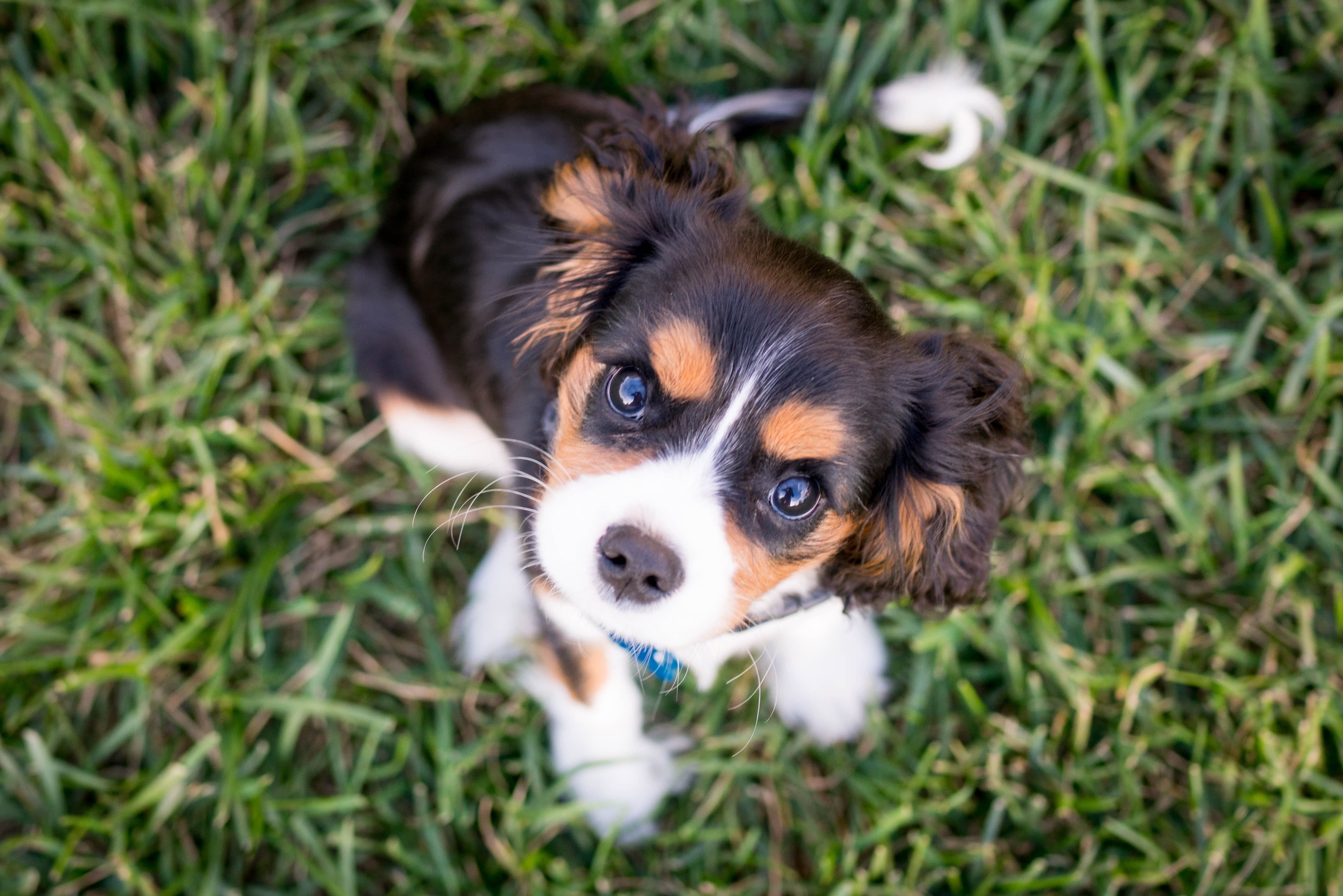 To put it another way: Good management will not deprive the puppy of having fun and games and a loving relationship with you but, if thoughtfully applied, will contribute to the learning process!
Consequently, the puppy will be well prepared to act "properly" on his own when he can learn that those behaviors are always rewarded and once "taught", will not need to be "managed", but will already understand what the situation requires.
In context of a new puppy, management means giving less space, lots of supervision and a fair schedule… Good management leads to good outcomes!"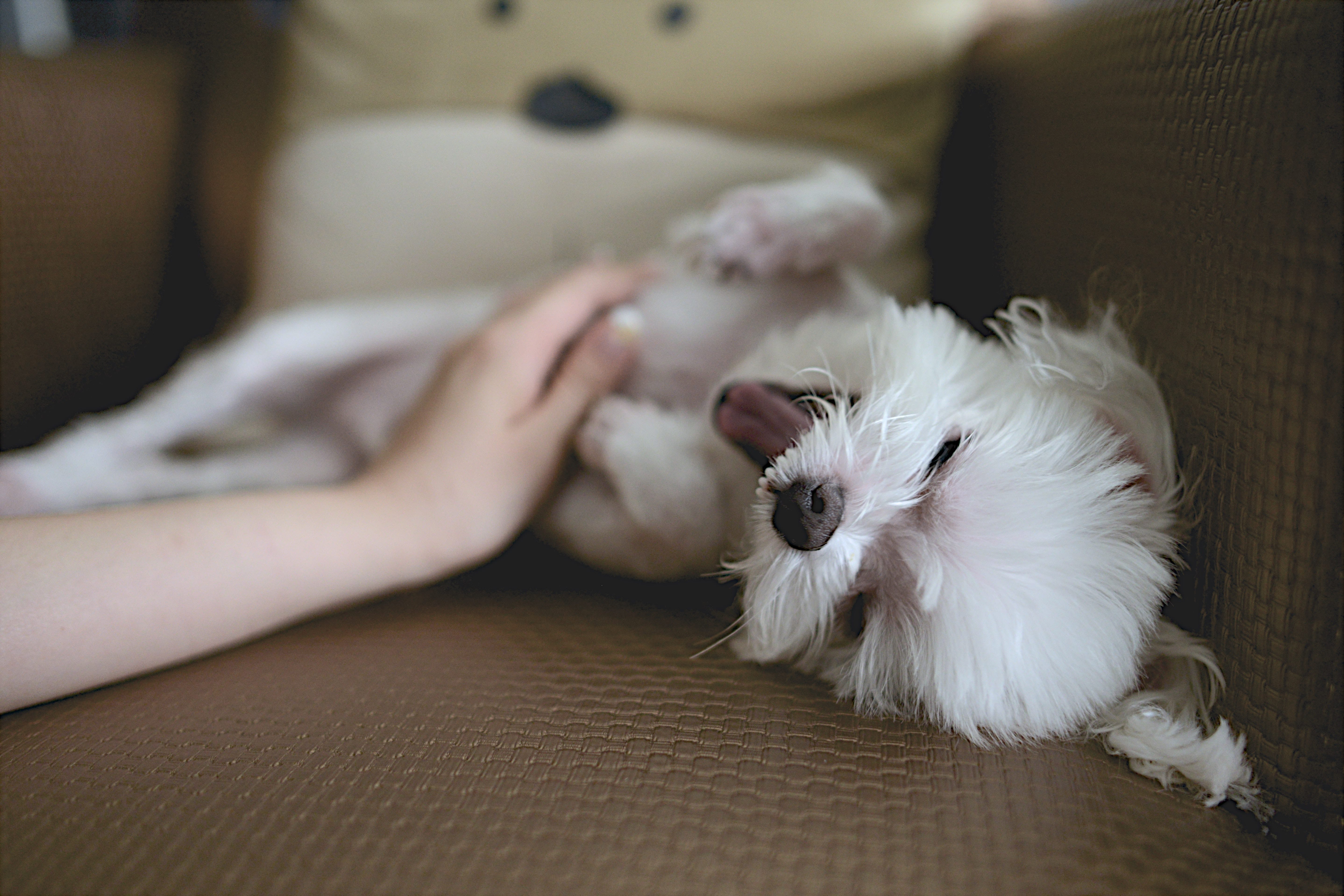 If you are reading this and currently feeling overwhelmed with your puppy and the training they need, reach out to us at Dog Relations NYC! We offer personalized puppy training and have just launched a new In Home Puppy Day Care, to give you time to run your errands and catch your breath while we play with and house train your puppy.